Welcome to "Let's Talk Mommy," a warm and inviting space where we embark on the incredible journey of parenthood together! Being a parent is a rollercoaster ride filled with love, laughter, and occasional tears. As a lifestyle parenting blog, we're here to share experiences, tips, and insights to help navigate the joys and challenges of raising little ones. So, grab your favorite beverage, get cozy, and let's delve into the wonderful world of parenting! Lets Talk Mommy a Lifestyle Parenting Blog:-
Lets Talk Mommy a Lifestyle Parenting Blog
Embracing the Adventure of Parenthood: Parenthood is an adventure like no other. From the moment you hold that tiny, fragile being in your arms, you embark on a rollercoaster of emotions, filled with love, wonder, and sometimes even uncertainty. Embracing parenthood means embracing change and growth, both for you and your child. Let's explore the ups and downs of this incredible journey and celebrate the little milestones that make it all worthwhile. Lets Talk Mommy a Lifestyle Parenting Blog.
Nurturing Your Child's Development: As parents, our primary role is to nurture and support our child's development. From infancy to adolescence, every stage brings unique challenges and opportunities for growth. In this section, we'll delve into various aspects of child development, providing practical tips and insights on fostering their physical, emotional, and intellectual growth.
Balancing Parenthood and Self-Care: While being a parent is immensely rewarding, it can also be physically and emotionally demanding. Finding the balance between caregiving and self-care is vital for both your well-being and your child's. Join us as we discuss the importance of self-care, share relaxation techniques, and explore ways to carve out valuable "me-time" amidst the hectic parenting routine.
Navigating the Challenges: Parenthood is not all sunshine and rainbows; it comes with its fair share of challenges. From sleepless nights to dealing with tantrums and sibling rivalries, we've all been there. Let's open up about these challenges, share personal anecdotes, and support each other through the tough times. Remember, you're not alone in this journey.
Building a Strong Family Bond: Family is the cornerstone of a child's upbringing. Creating a loving, supportive, and secure family environment is essential for their emotional well-being. In this section, we'll explore ways to strengthen family bonds, foster open communication, and create lasting memories with your loved ones.
Crafting Memories: Fun Activities for Kids: Childhood is a magical time filled with wonder and imagination. Engaging in creative and fun activities with your little ones not only strengthens your bond but also contributes to their cognitive and emotional development. From DIY crafts to outdoor adventures, we'll share exciting activities to make cherished memories together.
Parenting in the Digital Age: With technology playing a significant role in our lives, parenting in the digital age comes with its own set of challenges. In this section, we'll discuss the impact of technology on children and explore ways to strike a healthy balance between screen time and real-life experiences.
Celebrating Parenthood: Real Stories from Real Parents: What better way to inspire and connect than through real-life stories of parenthood? We invite guest contributors and fellow parents to share their heartwarming, funny, and sometimes challenging experiences of raising kids. Together, we'll learn from each other and celebrate the diverse beauty of parenting.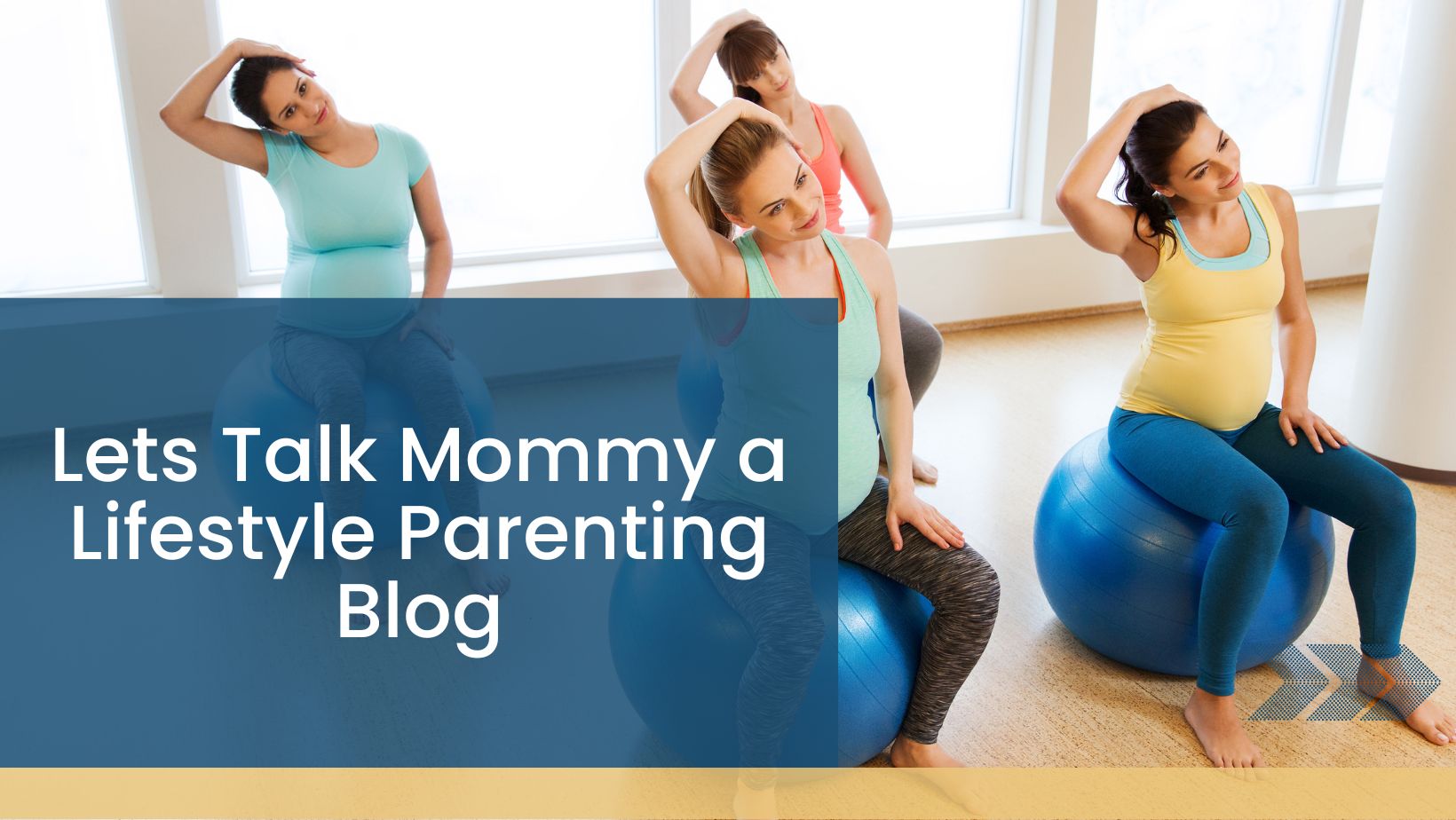 Lets Talk Mommy a Lifestyle
1. Scary Mommy
2. Pregnant Chicken
3. Motherly
4. Cup of Jo
5. 24/7 Moms
6. Design Mom
7. Mom Blog Society
8. Pragmatic Mom
Conclusion
Parenthood is an extraordinary journey filled with moments of love, laughter, and growth. At "Let's Talk Mommy," we invite you to join our community of parents as we navigate the beautiful chaos of parenting together. From sharing heartfelt stories to providing practical tips and parenting hacks, our lifestyle parenting blog is a place where you can find camaraderie, support, and inspiration for the wonderful adventure of being a mom or dad. So, let's embrace the joys, tackle the challenges, and cherish the magical moments that make parenthood an unforgettable experience!